Discover your opportunities at KVM
At KVM, we offer a world of opportunities for people with a global mindset and the desire to make a positive difference. As a leading company within the asphalt and concrete industry, we inspire our employees to push the boundaries forward in everything we do, commercially as well as technologically.
Discover new opportunities, see our vacancies and read more about how we can create change together.
Explore your talent as a student or apprentice
We collaborate with students and apprentices within the fields of mechanic and electrical engineering, boilermakering and other relevant skills. In that way, we always make sure to keep ourselves updated with the newest technologies and tendencies, while at the same time preparing the students for their future careers.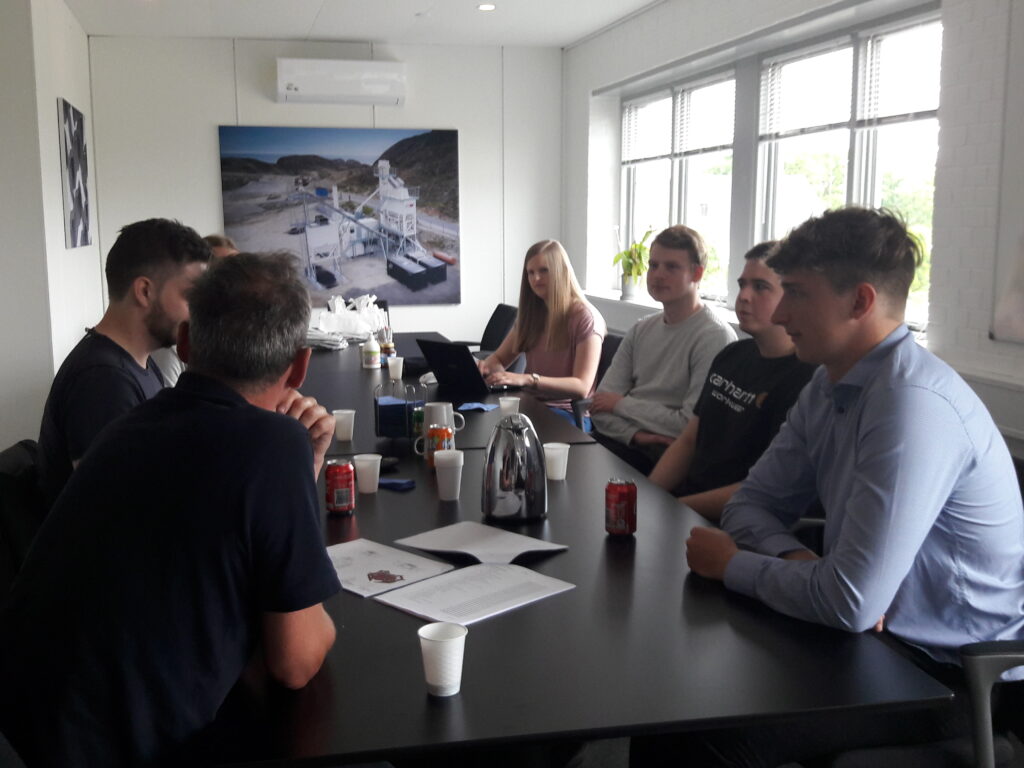 Are you interested in working at KVM? We are always interested in hearing from qualified people, and unsolicited applications are welcome. At KVM, blacksmiths, industrial technicians and electricians work in the workshop. In the office there are, among other things, sales people, technicians & engineers and control engineers. In addition, there are many other administrative jobs.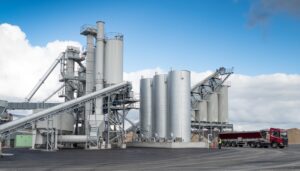 KVM i Kjellerup søger en Area Sales Manager til Asfalt afdelingen. Så har du flair og interesse for teknisk projektsalg og en god kommerciel forståelse, så er det måske lige netop dig, vi søger.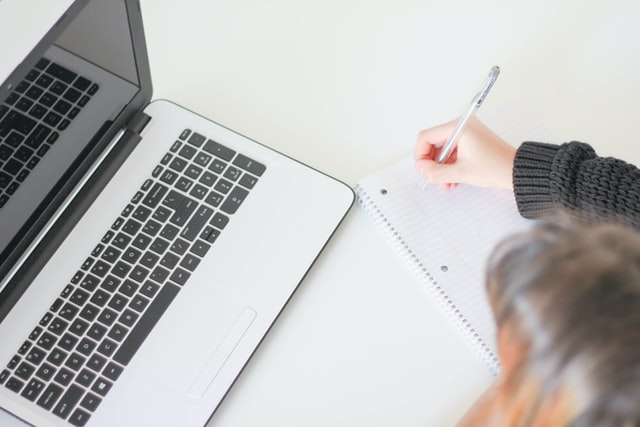 You are welcome to send an unsolicited application. All will be treated in confidence.