SynergiPlate® Casting Plate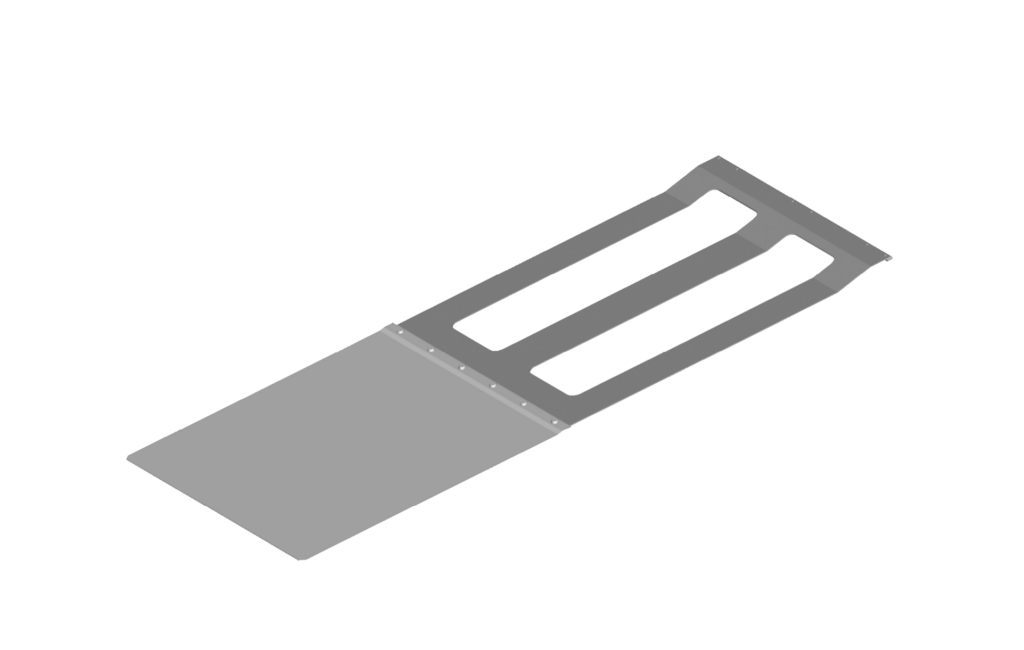 SynergiPlate is a well tested product based on the results of modern metallurgy research. The alloyed steel being used is of the absolute best what considers wear resistance, deformation and bending. Especially the combination: "scrub" wear, vet concrete and vibrations – are setting extreme demands for a casting plate not being scrapped after a few production days. SynergiPlate has a very low grade of deformation. 
When conventional casting plates on an early stage are showing signs of imprint of the mould insert, the SynergiPlate is much longer in its wear progress before this occur. Most users of the SynergiPlate are using the casting plate for all mould types. We are aware of several occasions of 3-4 weeks constant production with many different moulds before it was necessary to change the SynergiPlate.