Batching and mixing plants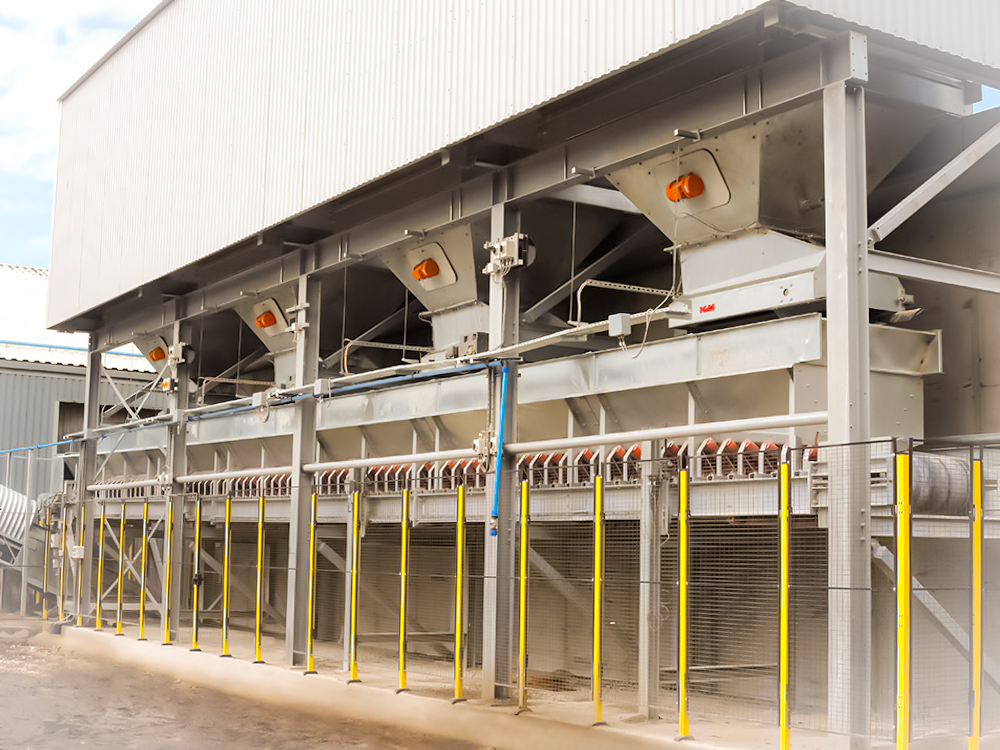 KVM delivers concrete mixing plants to block machine plants. We design, project manage, produce and supply mixing plants. All from silo systems, cement, water and dosing equipment, mixer and skip hoist, colour dosing to concrete transport and control systems. With one combined control system we can control your mixing simultaneously with a block plant. This means one PC communication center for your entire production of concrete products. All from an intake of materials to the finished packed product ready for customers.
A KVM mixer plant is customized instead of a "standard-fits all"! We always take the starting point in your project and the preference of your mixer supplier. KVM offers more solutions, also a control system as a stand-alone solution for your mixer plant.