Processing Control System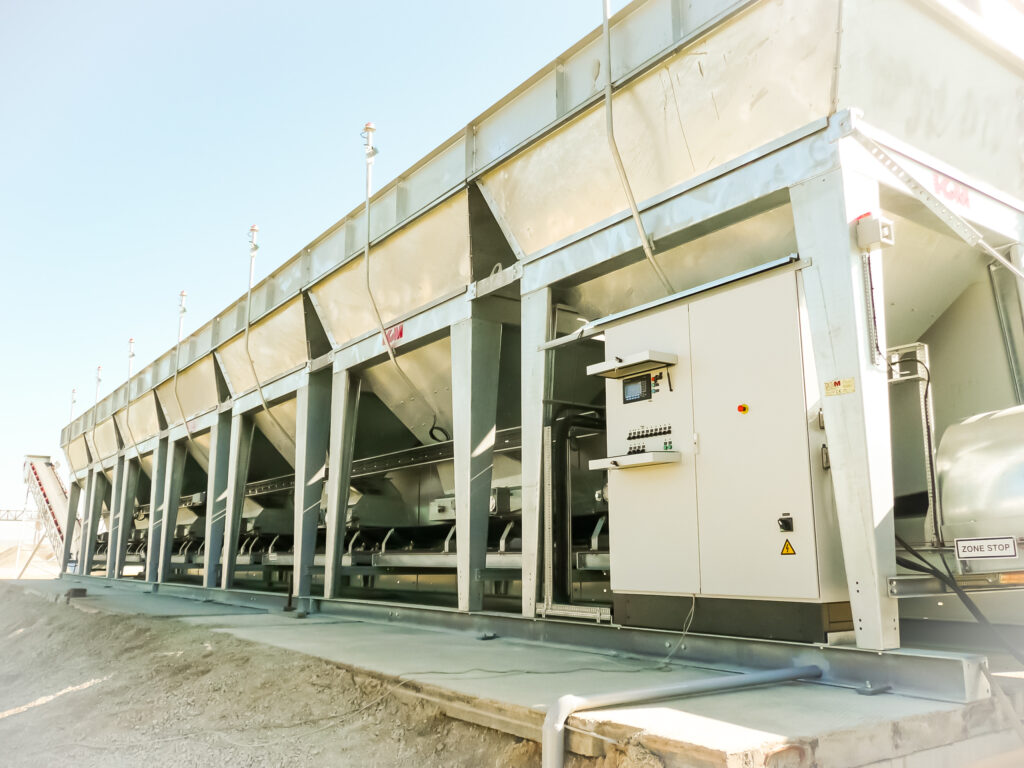 KVM processing control system places the operator in the centre and is a flexible and user-friendly system. The KVM processing control systems are developed and designed for single machines, processes or as retrofit for existing KVM machines or other brands.
The Process control systems allow reporting of specific production data such as production parameter and recipe management, and the flexible user interface allows the operator manual intervention and production corrections along the way. The system generates production and reports for each production, giving full traceability and the possibility of analyzing the production. The system provides alarm reports useful for troubleshooting. All this provided in informative and user friendly screen layouts.
KVM processing control systems are continuously following the development of Windows operating systems. Therefore, KVM can always offer retrofit updates to outdated KVM versions. The upgrade can be anything from a basic version where PC and Software are updated, or even where existing PLC with software is replaced to the ultimate conversion with a complete new switchboard.
All processing control systems are provided with necessary documentation for an easy and effective approach to service and maintenance.